Celebrate in Style
At San Diego Private Events, we understand that your bachelor party is a once-in-a-lifetime event that requires careful planning and attention to detail. Whether you're looking for a wild night out on the town or a more low-key celebration, our team of experienced event planners will work closely with you to create a custom package that suits your style, budget, and preferences. We offer a range of venues, from rooftop bars to beachfront restaurants, that can accommodate any size group. Our in-house catering team will create a delicious menu that suits your tastes, while our professional staff will ensure that every detail of your event runs smoothly. So why settle for a boring bachelor party when you can celebrate in style with San Diego Private Events?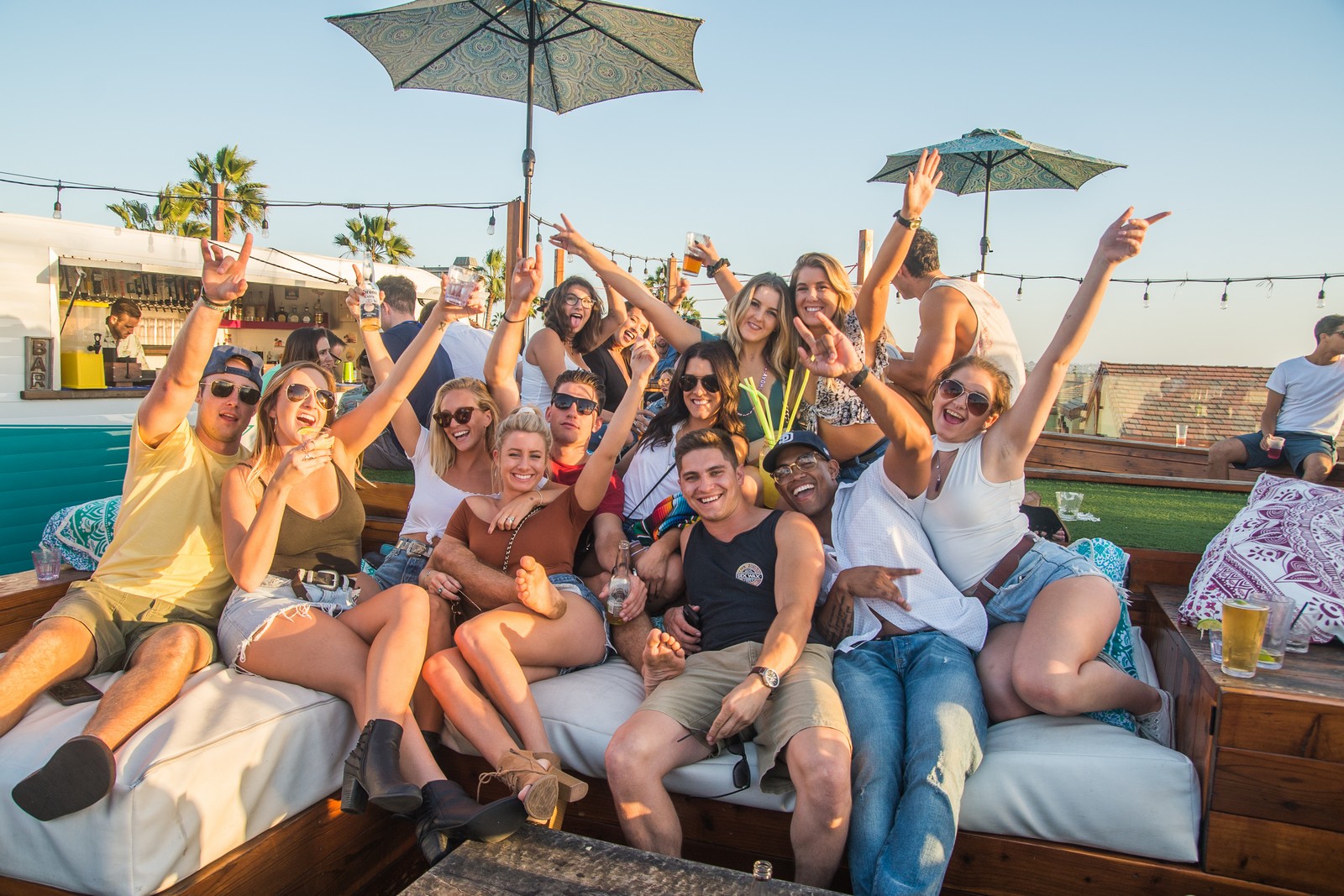 Plan your next event now!
Get started planning your unforgettable bachelor party with us today!
We held a surprise 70th birthday for my sister here a couple of months ago. Mercedes, the event manager, was such a pleasure to work with and was genuinely helpful in making it a great success. The food was delicious and she even made a personalized menu of cocktails. The Speakeasy room worked well for the surprise as it's not noticeable when you walk in. Very cozy with changeable colored lights and its own bar. There's a screen available that we used for a slide show.
If you're looking to hold an event in this area, consider Flamingo Deck although she also represents other places in the area.
~ Claire W.
Hosted a NYE party at one of the private rooms and had a great time! Price point is affordable and the room is very accommodating. Staff is super friendly and extremely easy to work with! They even offered to decorate for us.
Definitely plan on doing another event again soon.
Thank you again for a great NYE!
~ Connor M.