Unforgettable events, tailored just for you
Welcome to San Diego Private Events, where we specialize in creating customized and unforgettable private events for our clients. With over 20 years of experience in the industry, we have built a reputation for providing exceptional service and attention to detail. Our team of experts is dedicated to bringing your vision to life, crafting an event that is tailored to your needs and preferences.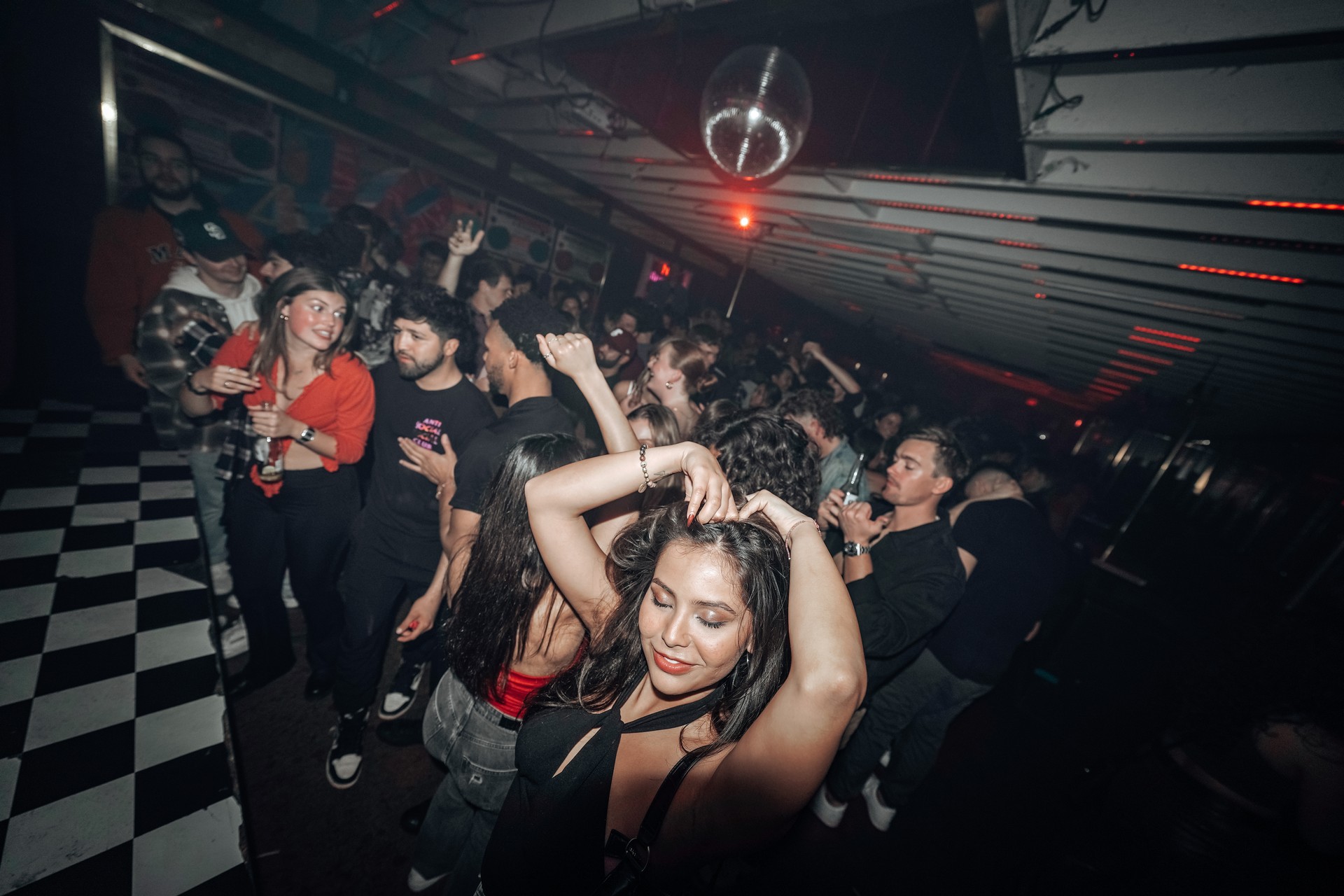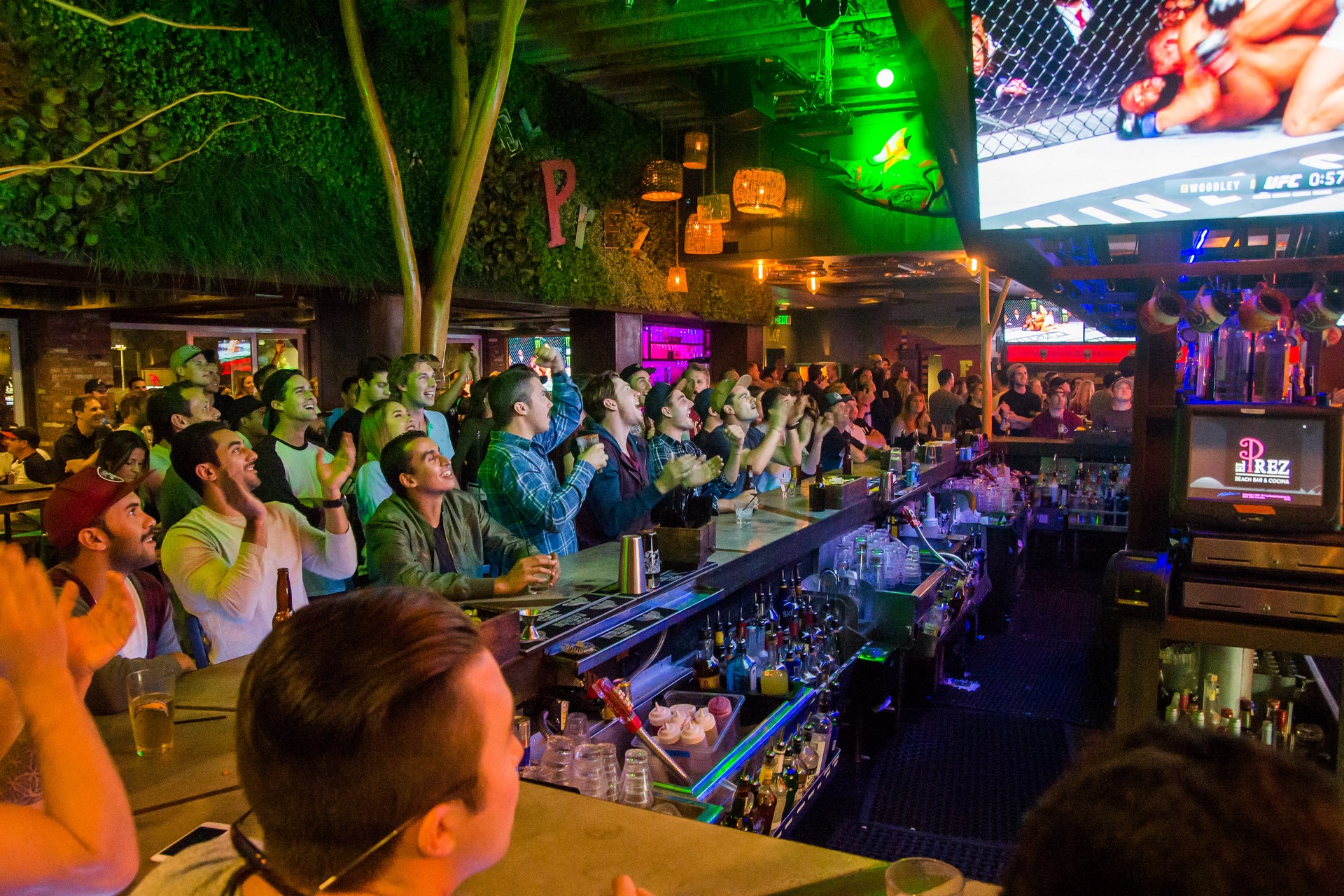 Leave the planning to us
At San Diego Private Events, we own and operate a variety of venues, each with its own unique character and charm. From the laid-back beach vibe of El Prez to the vintage elegance of Laylow, we offer exclusive access to some of San Diego's most sought-after locations. Our goal is to provide you with a stress-free and seamless experience, handling all aspects of event planning from start to finish. Whether you're planning a corporate event, bachelor / bachelorette party, or private party, we are committed to making your event a success. Trust us to handle the details and create an unforgettable event that will leave you and your guests with memories to last a lifetime.