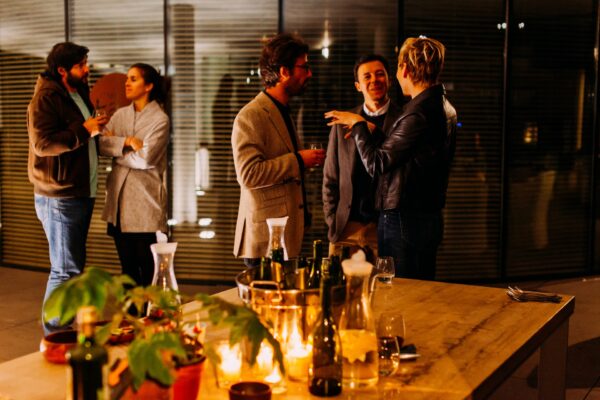 When it comes to hosting a standout corporate event, let San Diego Private Events (SDPE) take the reins. With their seasoned expertise and attention to detail, they transform El Prez, a breathtaking oceanfront venue, into the perfect canvas for your gathering.
Imagine the scene: a picturesque sunset over the Pacific, the sound of waves gently crashing, and an atmosphere charged with anticipation. El Prez sets the stage with its stunning views, delectable Mexican cuisine, and vibrant club ambiance. Whether you're aiming to impress clients, celebrate a successful year, or foster team camaraderie, this venue provides an unforgettable backdrop.
Working closely with El Prez's culinary team, SDPE crafts a menu tailored to your preferences and the tastes of your guests. From delectable appetizers to sumptuous main courses and decadent desserts, every dish is a masterpiece in its own right.
Entertainment is another cornerstone of a memorable event, and SDPE understands this implicitly. They curate the perfect soundtrack for your evening, be it a live band serenading the sunset or a DJ setting the mood for a night of celebration.
The staff at SDPE are consummate professionals, ensuring every guest feels attended to and valued. From attentive waitstaff to skilled bartenders, they contribute to a seamless and enjoyable experience for all.
Personalized touches abound, from incorporating your corporate branding to infusing the holiday spirit into the decor. The result? An event that feels uniquely yours, with every element contributing to the overall experience.
And of course, no special occasion is complete without capturing the memories. A professional photographer ensures that every moment, from the toasts to the laughter, is immortalized for you and your guests to revisit for years to come.
In trusting San Diego Private Events with the planning and execution of your corporate sunset dinner at El Prez, you're not just getting an event planner – you're getting a partner dedicated to making your event truly exceptional.
San Diego Private Events – Elevate Your Event Experience.