Pacific Beach, San Diego – Looking for the perfect venue to host your next private event? Look no further than Woodgroup's diverse collection of exceptional dining and entertainment destinations in Pacific Beach. Whether you're planning a corporate gathering, birthday celebration, or a special occasion with friends and family, our locations provide the ideal setting for a memorable event tailored to your needs.
Woodgroup offers a variety of venues to choose from, each with its own unique ambiance and style. Here's a glimpse of what our locations have to offer:
Woody's
Start your day right by scheduling a private breakfast or brunch event at Woody's. With its beachside location and laid-back atmosphere, Woody's provides a perfect backdrop for intimate gatherings and casual get-togethers.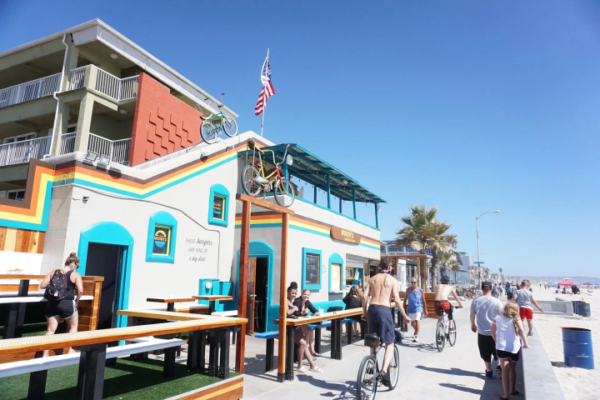 Flamingo Deck
For a more refined and romantic ambiance, Flamingo Deck sets the stage for an unforgettable brunch experience. Treat your guests to a delectable menu featuring exquisite dishes while enjoying panoramic views of the Pacific Ocean.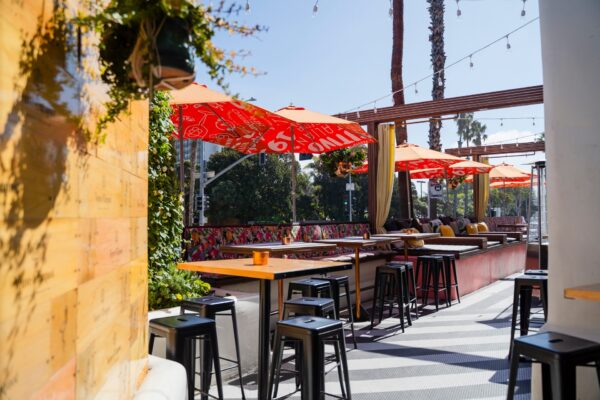 PB Avenue
Looking to host an exclusive nightlife event? PB Avenue, our renowned nightclub, offers an electric atmosphere and cutting-edge sound and lighting systems, making it an ideal choice for parties, product launches, and celebrations that demand a vibrant and energetic setting.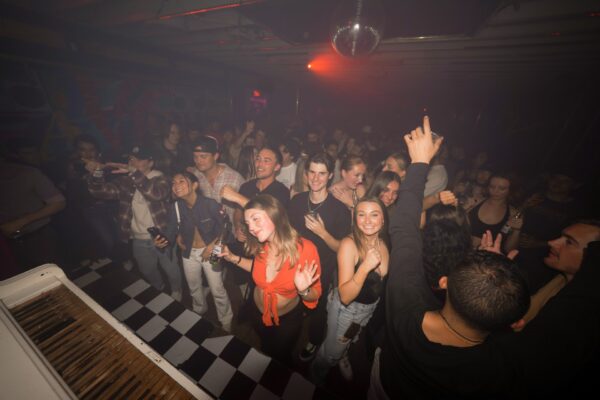 Truckstop
If you're seeking a laid-back yet trendy atmosphere, Truckstop is the perfect venue. With its American-style cuisine and welcoming bar area, it's an excellent choice for private events with a casual and comfortable vibe.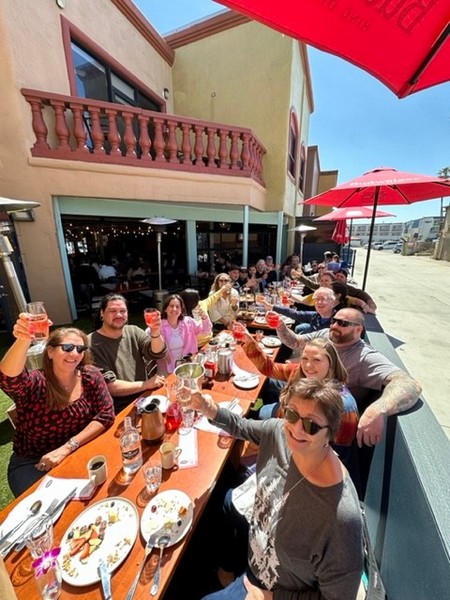 El Prez
For a touch of Mexican flair, El Prez combines delicious Mexican cuisine with a lively club atmosphere. Host a private event with a fiesta-inspired theme and indulge in flavorful dishes while enjoying live music and an energizing ambiance.
Our dedicated event planning team is ready to assist you every step of the way, ensuring that your private event is flawlessly executed. From customizing menus to arranging decorations and entertainment, we'll work closely with you to bring your vision to life.
To schedule a private event at any of our Woodgroup locations, simply visit our website at sandiegoprivateevents.com. We'll guide you through the process, helping you select the perfect venue and crafting an unforgettable experience for you and your guests.
At Woodgroup, we understand the importance of creating lasting memories. Whether it's a small gathering or a large celebration, our Pacific Beach locations offer the versatility and quality to make your private event truly exceptional.